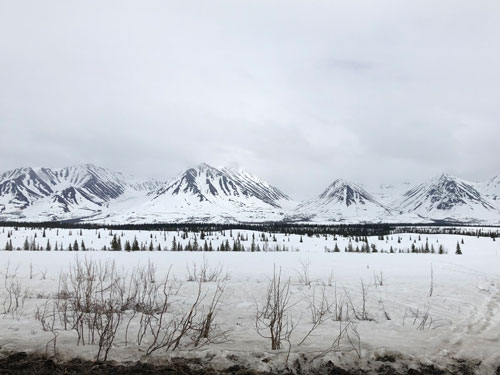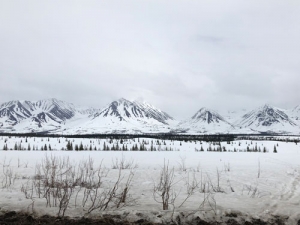 Alaska is a paradise for nature lovers, a place to experience beautiful scenery and amazing wildlife.
Have a look at our slide show of Alaska.
With just a short time to experience Alaska, we rented a car for 5 days from Anchorage and travelled to Homer, Seward, Girdwood and finally Denali – a highlight. To visit the Inside Passage we took a 7-day cruise on the Star Princess – sailing from Whittier (near Anchorage) to Vancouver.
To avoid the crowds, we like to travel out of high season when possible, so this trip we took in mid-May and spent about 12 days in Alaska.
While we chose to do a self-drive trip, if you prefer not to drive, Alaska has excellent rail tours – www.alaskarailroad.com