Iceland Itinerary – October 2016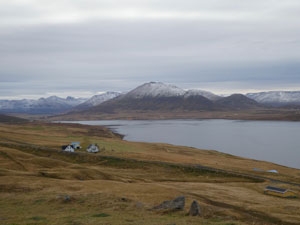 Photos of Iceland
Iceland is an incredibly beautiful country. The landscapes are dramatic. The volcanoes, the waterfalls, the fjords and the glaciers are awe-inspiring.
We visited Iceland for 10 days and that included a self-drive tour on the Ring Road (Route 1), the main road that runs around the entire island.
We had one day in Reykjavik (Iceland's capital) at the beginning of our trip and one day at the end of our trip, so just 8 days on the Ring Road, stopping one night in each place. It was a little rushed at times, however in October it is cold and wet – not conducive for walking.
Also, in October the mountain roads are closed so we did not need a 4×4 vehicle, as we did not venture off the Ring Road. We rented a Town & Country vehicle on arrival in Iceland through Iceland 4×4 Car Rental – located near Keflavik International Airport, about a 40-minute drive from Reyjavik.